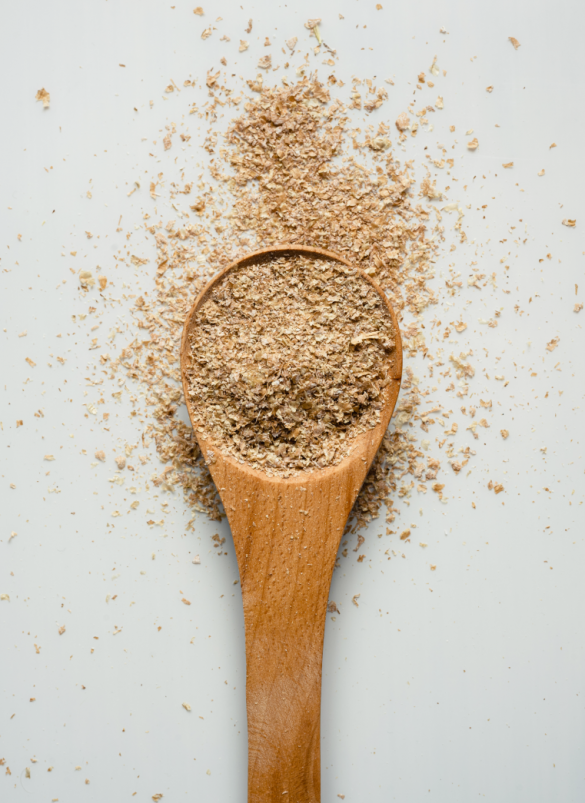 Food grade wheat bran
Description
Edible wheat bran (with National Food Quality Scheme designation "Green Spoon") is a valuable source of fibre, containing soluble and insoluble fibres that have a beneficial effect on the human body. It also contains protein (14–18%), vitamins, minerals, and fats. It is produced from non-GMO wheat grains grown in Latvia.
Usage
The product can be used:
Ready for consumption;
Ingredient in food production.