Unlocking the full potential of wheat in one of the largest and continually developing production plant in the Baltics, since 1788.
WHEAT A-Z
Iecava Distillery focuses specifically on non-GMO wheat
that has been carefully selected according to stringent quality criteria.
However, this involves more than simply honouring our natural resources.
It's about elevating them to a whole new level through the unique understanding and experience we have gained over centuries of wheat cultivation and production. At Iecava Distillery, we are rediscovering and unlocking the true potential of wheat.
Wheat forms the foundation of our culture
and we are, therefore, committed to responsible and sustainable processes that ensure the longevity of the species.
We know wheat, and we know how to use it.
Our comprehensive methods encompass an A–Z process, converting grain into high-quality ethanol and unique ingredients that help create future foods, such as wholegrain protein concentrate.
PRODUCTION
Iecava Distillery implements advanced grain-processing technology to produce unique products of the highest quality — wholegrain protein concentrate and ethyl alcohol.
We exclusively use locally grown, non-GMO wheat in our production process.
HISTORY
1788
Construction of the spirit distillery begins
Count Pahlen starts the construction of a brewery in Lieliecava Manor. A spirit distillery is also built as a part of the construction and by 1805 has expanded to begin the production of the liqueur "Eckau OO Kummel".
1830
Iecava Distillery is purchased by former factory supervisor, E. Tidemanis
The Iecava Spirit Distillery undergoes significant modernisation and develops its manufacturing processes. Spirit production expands from grain to also include potatoes and sugar beet molasses.
1934
Iecava Distillery becomes the only location in Latvia to produce carbon dioxide
The carbon dioxide is used to provide health benefits and other treatments at the Ķemeri and Baldone Sanatoriums.
1960
Iecava Distillery becomes one of the few distilleries to produce raw spirit
The production of raw spirit is used to produce alcoholic beverages by the production union "Latvijas Balzams".
2004
Reconstruction works begin in grain pre-processing and spirit distillation plants
There is a reconstruction of the grain pre-processing and spirit distillation plants where 99.5% strength ethanol is produced and used to manufacture biofuel.
2019–2021
A major reconstruction is undertaken to ensure the production of food grade ethyl alcohol, and protein concentrate is of the highest standard.
2022
Technological improvements are continually implemented in order to launch an innovative new product — wholegrain protein concentrate.
TEAM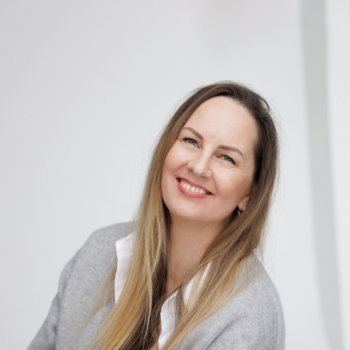 Līga
Kasparāne
CEO
Responsible for the overall success of the company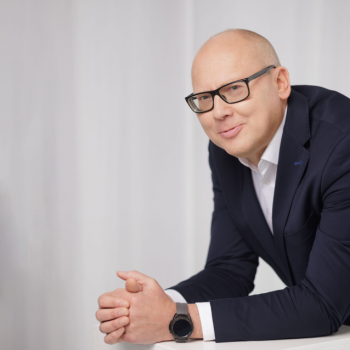 Andis
Jankevics
Finance
Responsible for managing financial operations and strategy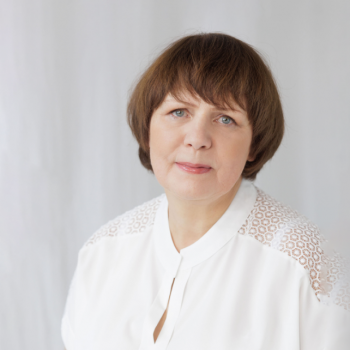 Iveta
Kuikulīte
Quality
Responsible for overall quality assurance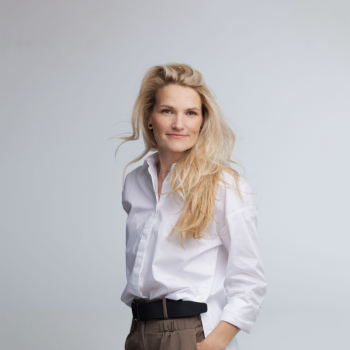 Ilona
Paula
Sales and Marketing
Responsible for sales, marketing, and customer relations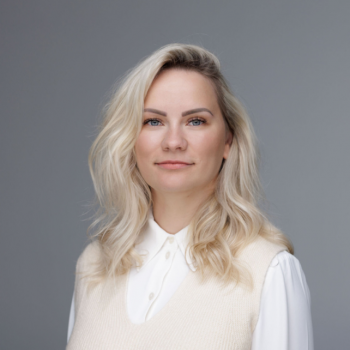 Linda
Liepkaula
Production
Responsible for the entire production process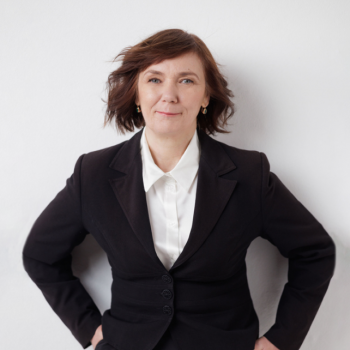 Daiga
Vērniece
Laboratory and Testing
Responsible for carrying out quality control tests at every stage of production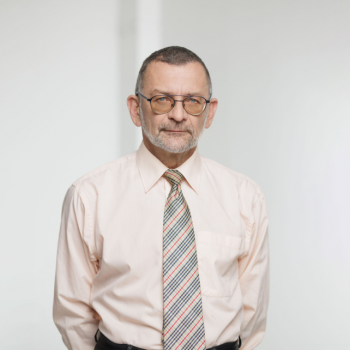 Agris
Taukačs
Technical
Responsible for technologies and systems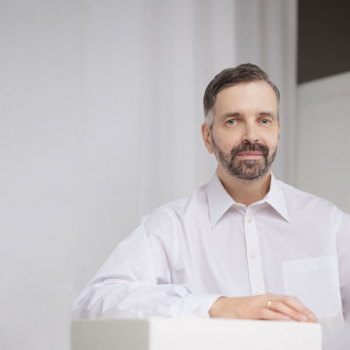 Normunds
Kittelis
Logistics
Responsible for product storage and the shipping of goods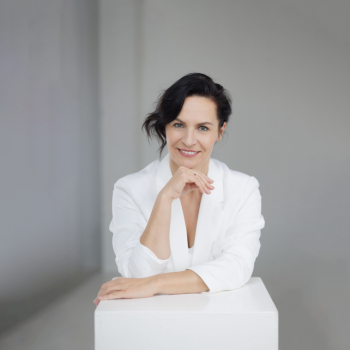 Digna
Briede
Legal
Responsible for safeguarding the company's interests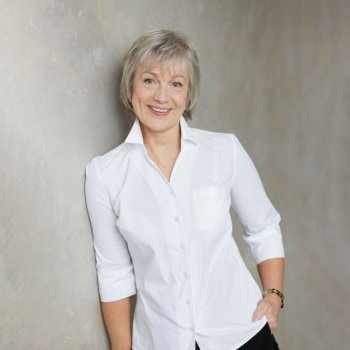 Ineta
Šķiltere
Office & HR
Responsible for office administration and employee welfare management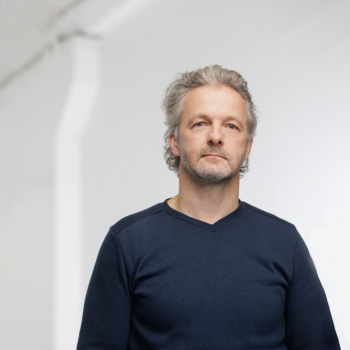 Andris
Zībergs
Security
Responsible for security and safety